Wedding in the "Riviera of Flowers" Liguria
Weddings on the Riviera of Flowers: Get married on the Riviera dei Fiori in an historic residence, in a castle or on a beach.
A wedding on the Riviera has all the ingredients necessary to become an exceptional event: splendid historic locations, exclusive surroundings, and service of the highest quality – everything from exquisite flower arrangements to the finest cuisine.
The centuries-old traditions of hospitality that characterize the Riviera of Flowers are at your service to provide everything you need to make the day of your wedding absolutely perfect.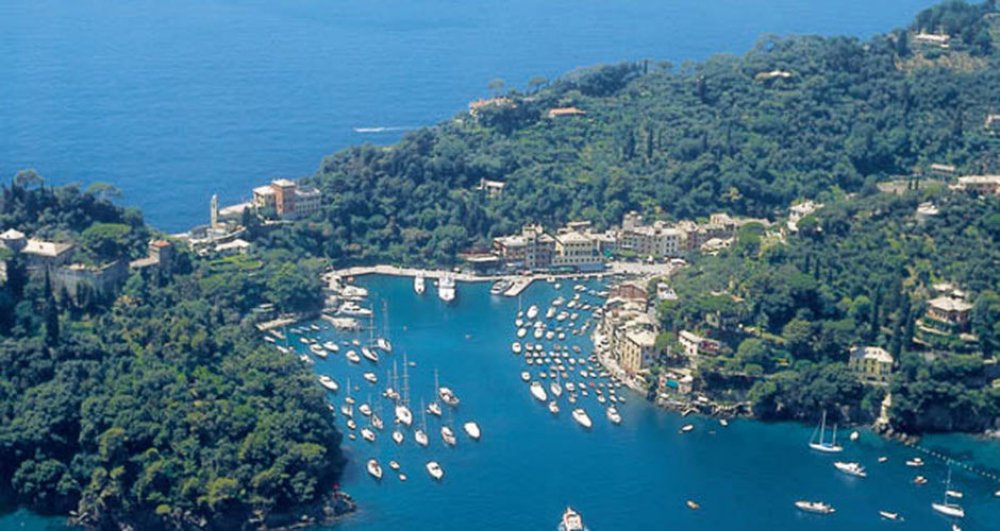 Contact
For information on travel and deals in Italy, planning itineraries and tours for travel agents, tour packages for individuals, driven services in the city of art groups, fill out the contact form:
​