Tuscany Wedding ? Why Not
A complete support in founding yoir Best Location in Tuscany and all the services in needing also in distance with the Raggio Verde Incoming Italy Team in welcome for your Best and Unic Day !
In addition to professional incoming services in Florence, we are specialized in organizing Weddings in Florence and Tuscany and Italy for foreigners (Civil, symbolic and Religious Ceremonies).
We are able to provide all the necessary elements to complete the Wedding: photographer, hairdresser, flowers, music entertainment, reception, restaurant, transfers and accommodation for the couple and their guests.
In the Chiantishire we have selected Two of most beautiful Castles ! Join us for more detalided and exclusive informations !
Your Wedding could be a gorgeous occasion also for your Guests to have a vacation in Tuscany with guided tours in the most famous cities as: Florence, Pisa, Siena and San Giminiano !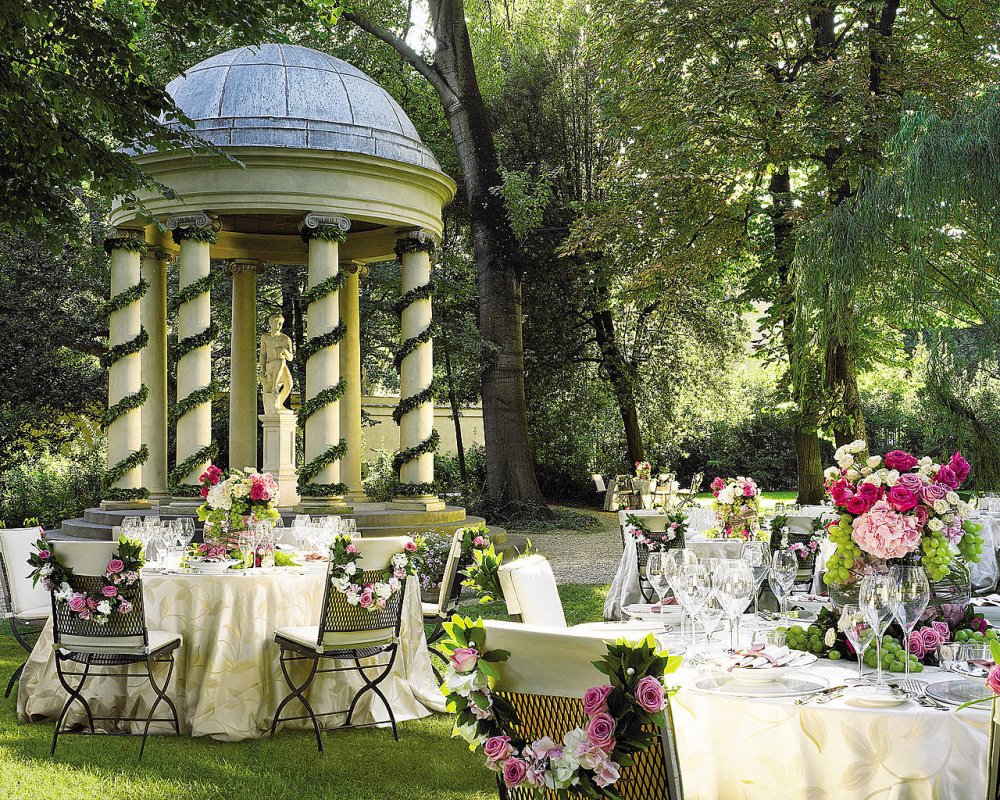 Contact
For information on travel and deals in Italy, planning itineraries and tours for travel agents, tour packages for individuals, driven services in the city of art groups, fill out the contact form:
​