Amarone Tasting Tour
Experience Veneto with Us
The Veneto wine region is one of the most diverse in all of Italy. This region is famous for quite a few famous wines including Soave, Prosecco and Amarone. This is the perfect wine region for those who want to experience more than Venice.
What's Included in our tours?
All tours will be guided by a sommelier with private transportation in a fully-equipped company van. Each tour includes premium tastings, fine-dining experiences, and winery tours at top wineries in the region.
We also provide home delivery services if you choose to purchase any cases of wine.
PRIVATE WINE TOURS AND TASTINGS OF VALPOLICELLA WINES, INCLUDING THE FAMOUS AMARONE, PRIVATE WINE TOURS AND TASTINGS OF PROSECCO WINE, TEAM BUILDING AND: .
Wine & Olive Oil Tours in Valpolicella, Soave and Lake Garda, Wine Tours in Prosecco area
Wine Tours in Colli Euganei area, Food Tours, Tours for Professional Chefs, Wine Classes and Training, Wine Team Building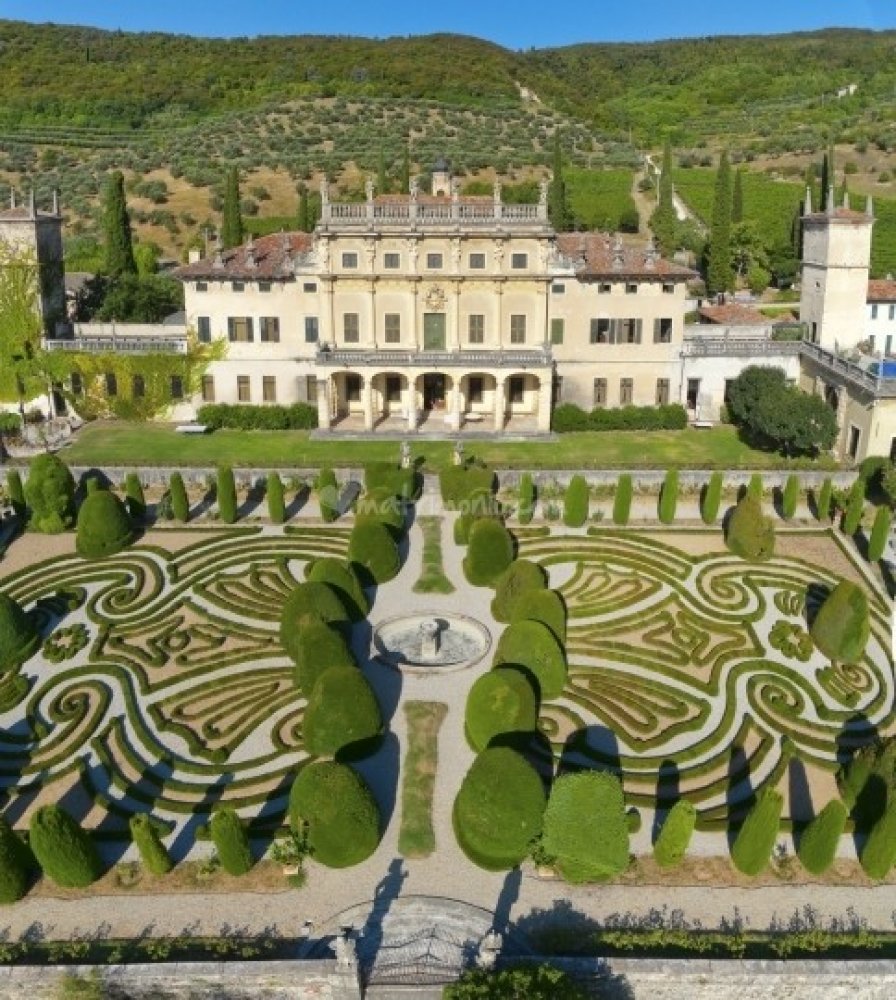 Contact
For information on travel and deals in Italy, planning itineraries and tours for travel agents, tour packages for individuals, driven services in the city of art groups, fill out the contact form:
​