Art & Taste, Modena architectures, Balsamico and Lambrusco for your Welcome
Program 2 days 1 night
1 Day City tour of Modena with our guide with the visit of the famous Cathedral. It was designed by architect Lanfranco in 1099 and it was decorated with several Wiligelmo's sculptures. The history of the human being from the Eden is here preciously represented in a series of symbols and fantastic creatures, that can't leave the audience cold. A big Square is the evocative setting of this building, that with the Ghirlandina Tower – the cathedral bell tower- is the real landmark of the city. The tour will go on with the visit of the Palazzo Ducale, the Palace where the Dukes of Este lived with their court. It was built in 1634 and it's one of the most famous examples of Italian Baroque palaces. Nowadays it's the seat of the Italian Army's Military Academy. At the end of the tour transfer at the hotel for dinner and overnight.
2 day in the morning, transfer to Vignola for the guided tour of the huge medieval Castle built by Estensi Dukes in XIV century. Further sightseeing tour in Castelvetro, typical small town of this territory with a very nice downtown and the treasure of the red wine production as "the Lambrusco", stopping for an appetizer with sure, red wine degustation and following stop lunch in Acetaia in country house for typical lunch and tasting of "Balsamico" and shopping local products. At the end of the visit departure of costumers.
Quotation on Demand
The quotation will include 01 overnight in 4 stars hotel in Modena with b&b and dinner with included beverages; guided full day tour in Modena; full day guided tour 2 day, appetizer in Castelvetro and stop lunch in Acetaia.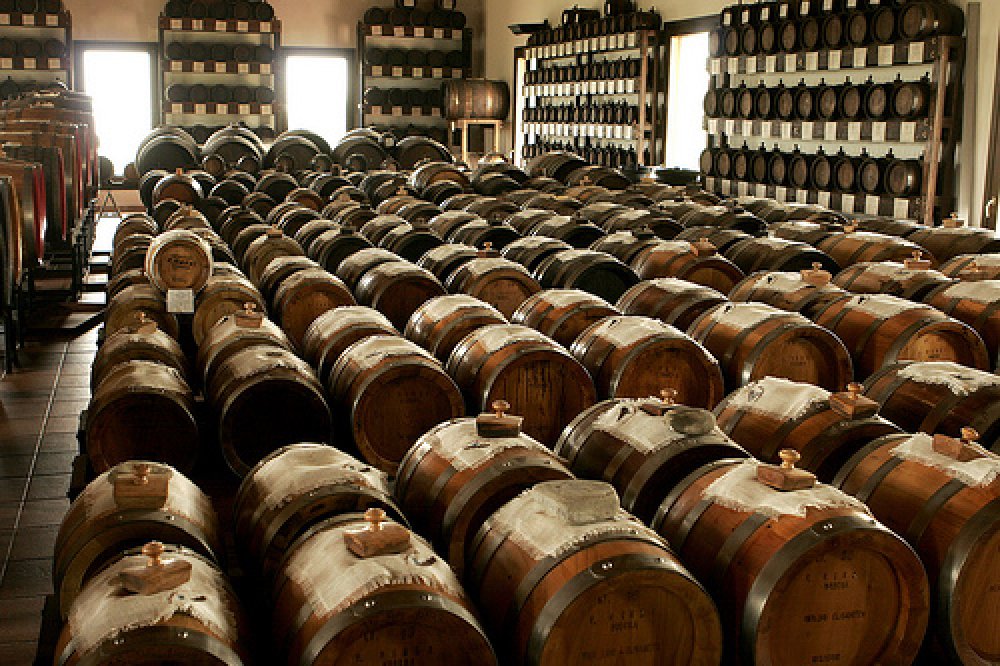 Contact
For information on travel and deals in Italy, planning itineraries and tours for travel agents, tour packages for individuals, driven services in the city of art groups, fill out the contact form:
​