Self Drive Apulia and Materain Masseria Welcome ! - 06 Days 05 Nights -
"Experience a multitude of emotions in a region of overwhelming beauty, blessed by nature and full of history. "
Enjoy the pleasant countryside and imposing castles, including noble palaces and ancient cathedrals, olive groves, the quaint old stone "Trulli" and white baroque buildings and the stunning caves and historic Masserie farmhouses. Apulia is also a land of flavours and fragrances where bakers, dairy farmers and crop farmers know how to turn fruits into produce which owes its rich flavours and fragrances to their simplicity. A place with a world-famous winemaking tradition as well. Finally yet importantly, there is the stunning Matera, which is considered a World Heritage Site by UNESCO since 1993 for the particular conformation of its buildings.
Highlights : ALBEROBELLO, GROTTE DI CASTELLANA, MARTINA FRANCA, CISTERNINO, OSTUNI, LECCE, MANDURIA, MATERA
Quotation on Demand for small Groups and Individuals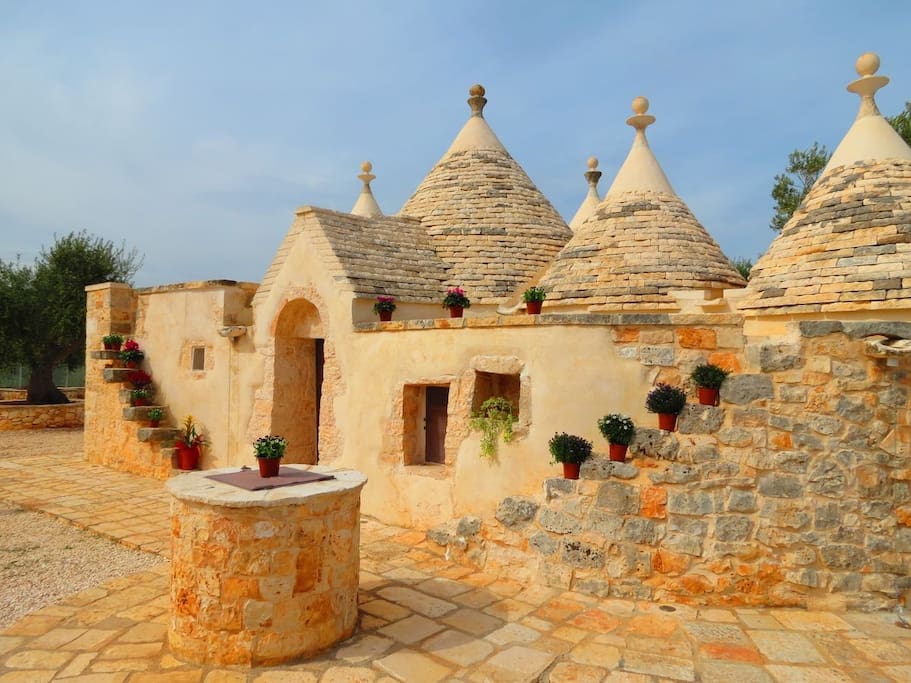 Contact
For information on travel and deals in Italy, planning itineraries and tours for travel agents, tour packages for individuals, driven services in the city of art groups, fill out the contact form:
​