Tuscany and the Eno gastronomy Classic Tour
The best feature of Raggio Verde Incoming Italy wine tours through Tuscany is the visit to the privately-owned medieval castle that houses one of the oldest underground cellars. With this feature of the tour, you'll have the opportunity to learn about the history of this Tuscany landmark location as well as its cellar. Following this part of the tour, you'll be able to dine with the best food around and will also be able to take photos around the property after.
st Day
in the morning
transfer to
Pienza,
a delightful town the masterpiece of Renaissance ideal of architecture in the aim of Pope Pius III. After the guided tour stopping for appetizer with the famous "Pienza Cheese" and wine. Free lunch and in the afternoon transfer to
Montalcino and Montepulciano
th e huge and special places
of Brunello
red wine recommended in all the world. Montepulciano in one of the Tuscany highest hills towns: its walls and fortifications offering broad views over Ombria and southern Tuscany and the vineyards providing the "Vino Nobile" The streets of the town are brimming with Renaissance Palazzi. At the end of the visit stopping in recommended cellar with wine tasting. Return to Siena with dinner and overnight at the hotel.
2nd Day full day in Chianti Valley with all the tiny villages and cellars between Greve, Castellina and more. Stop lunch in country resort and departure of guests.
Quotation on Demand
The quotation includes guided tours as the program; lunches and wine tasting.
The quotation will not include transfers, admittance museums and monuments, extras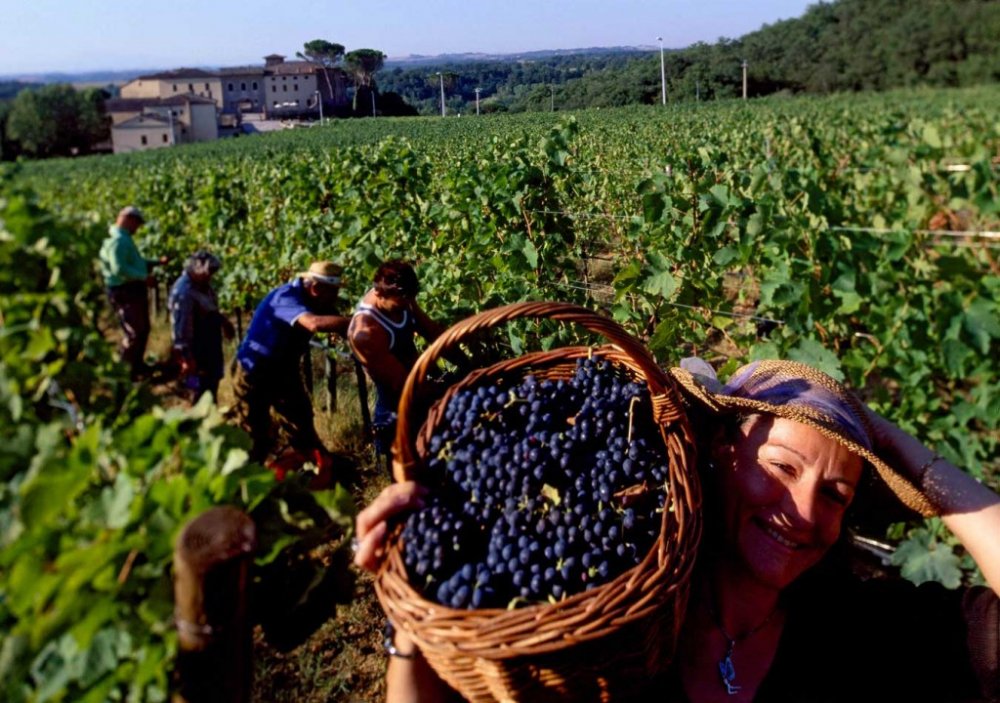 Contact
For information on travel and deals in Italy, planning itineraries and tours for travel agents, tour packages for individuals, driven services in the city of art groups, fill out the contact form:
​