Faenza and Brisighella: Art and Landscape
The town of Faenza has Roman origins and is located on the ancient Roman Via Aemilia, 187 B .C., one of most important Roman road in the Northern Italian plain, running from Ariminum (Rimini) the Adriatic Coast - to Placentia (Piacenza) on the river Po.
Daily Tour Program
Faenza is still unquestionably the international capital of ceramics: it is not by chance that Faience or faïence is the conventional name in English for fine tin glazed pottery. Our sightseeing will start in the Interational Museum of Ceramics, whose collections comprises ceramic items of regional, national and international significance: Medieeval and Renaissance ceramics and pottery; but also Native America painted and sculpted ceramics (especially Maya and Incas); unique studio/art pottery signed by Picasso, Chagall, Matisse, Léger and precious ceramics from the Ancient Middle- East (mostly from Iran, Iraq, Turkey and Egypt). Moreover, ceramics is also used as a decoration element of the fine Renaissance and Neoclassical architecture. Finally, ceramics is again the protagonist in the local ceramics shops (most of them have also the studio in the same place): there, the artists can still be spotted working the clay, decorating the items, or putting them in the oven. At the end of the visit of museum transfer to a tiny medieval place nearby Faenza: Brisighella. Its character is enhanced by three surrounding rocky hills: one with a 14th century Castle, la Rocca, another with an 18th century church sanctuary, the Monticino and a third with a Clock Tower of the 19th century.
The mood of a long-gone world is created by a sea of greenery, old paths, cobbled streets and ancient houses in a unique picturesque setting. This is an hospitable land, rich in traditions, flavours, architectural and natural beauties. Brisighella has received three top awards for excellence: "Most beautiful village in Italy", "Slow City" and the "Orange flagship" from the Italian Touring Club. In this place is scheduled the free lunch and slow free tour to enjoy in absolute relax the landscape.
Quotation group: € 50.00 - Individual € 86,00
The quotation includes Full day guided service (6 hours), typical lunch in restaurant
The quotation not includes Transfers, extra services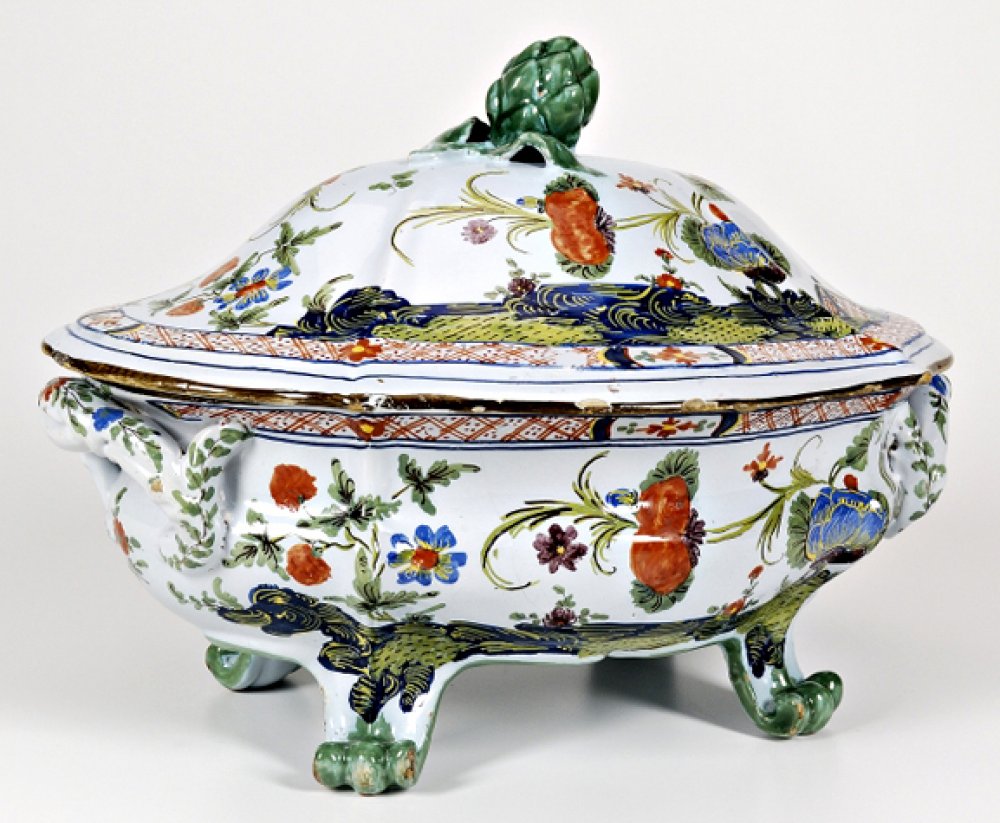 Contact
For information on travel and deals in Italy, planning itineraries and tours for travel agents, tour packages for individuals, driven services in the city of art groups, fill out the contact form:
​